Due to the current developments in the COVID-19 pandemic, at the time being there is no certainty regarding the realisation of the summer courses in 2021.
We will update this page approximately in February 2021 (as of: 03.11.2020).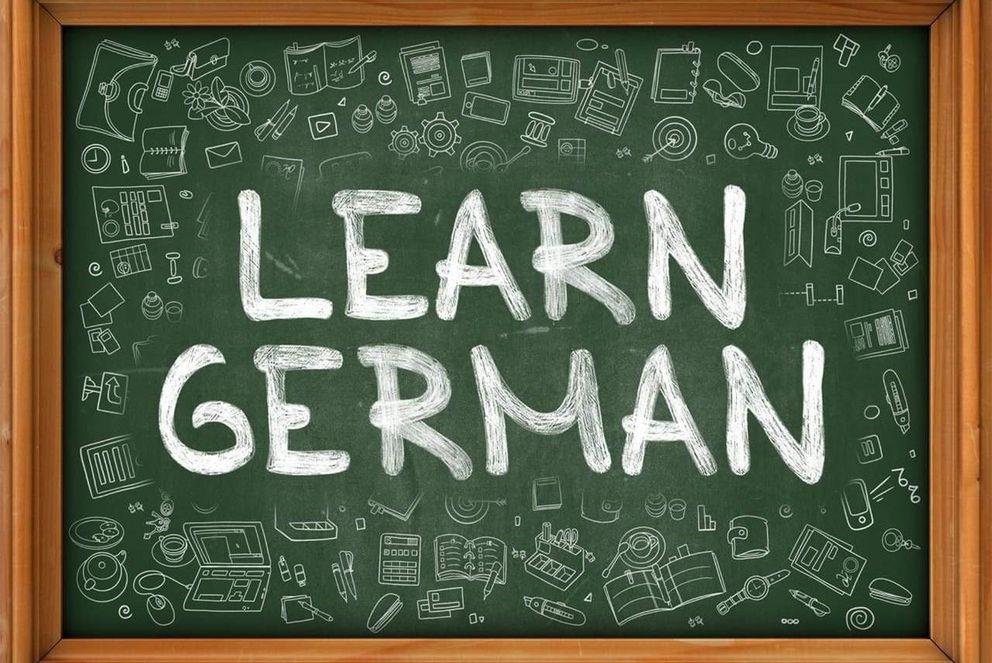 The registration period for places on our German summer courses 2021 begins on Wednesday, 1 April 2021. You can register online. After successful registration you receive an automatic confirmation email with the University's bank details. As soon as you have transferred the course fee of 590.00 Euro plus any optional costs (e.g. rent for a student hall room), your registration for the summer courses is binding. Please note that the number of places on the summer courses is limited to 120. When all places have been filled, the registration page will be closed.
- Student halls arrival: tbd
- Student halls departure: tbd
For all levels (A1 to C1) the summer courses take place Monday to Friday in the mornings between 8.30 a.m. and 1.00 p.m.
The courses start with a test that places you in the course level that corresponds to your results. If you already have a German language certificate (not older than 2 years), we will take it into account, when creating the classes.
You learn in groups with a maximum of 20 participants. Every German course will be held by two teachers. One language course takes four weeks and covers 80 teaching units each 45min and is accompanied by an attractive and extensive cultural and leisure program.
Course fees and optional costs
In addition to the course fee of 590.00 Euro you have the choice of further optional services:

- Accommodation incl. deposit: 500.00 Euro
- MensaCard deposit: 10.00 Euro
- Health Insurance: 9.00 Euro
Health Insurance
For the period of the summer courses we can offer you an inexpensive health insurance through a group contract of the University of Passau with the HALLESCHEN KV. You can find a list of the insurance benefits covered by this group insurance here. The coverage of the insurance benefits is unlimited (> 30,000.00 €).
All optional costs musst be transferred together with the course fee including any possible transactions fees within 20 working days after the initial registration.
BAYHOST : Students and young academics from Albania, Bosnia and Herzegovina, Croatia, Kosovo, Montenegro, North Macedonia, Serbia, Slovenia and Ukraine with intermediate German knowledge (at least B1-level) are eligible to apply for the summer school grants for German language in Bavaria.

DAAD : Applications are open to students in Bachelor's and Master's degree programmes in any subject area. Bachelor students must have completed at least two academic years at the start of the scholarship period.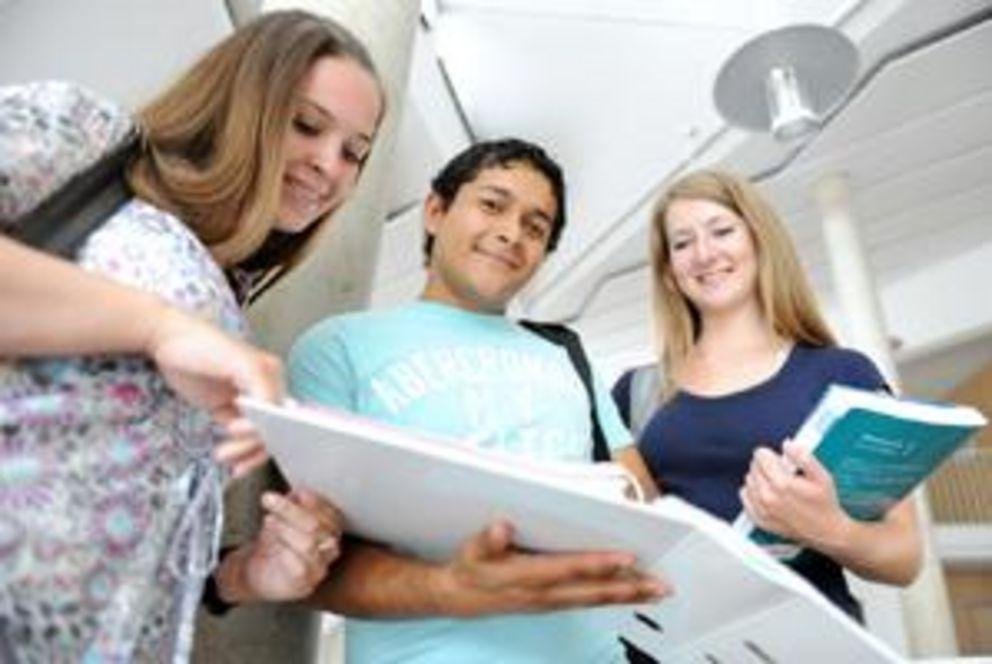 The summer courses conclude with a final exam consisting of 4 parts: Listening, Reading, Writing and Speaking. All students who pass the exam will receive a GCP German language certificate with an overall evaluation score in line with Common European Framework of Reference for Languages.


VAT Reg. No.:DE212319577; Tax No.: 153/114/80011
The service is exempt from VAT according to German Law (§ 4 Nr. 22a Umsatzsteuergesetz in conjunction with Article 13 (A) (1) (i) of the Sixth Council Directive 77/388/EEC).