Course programme and extracurricular activities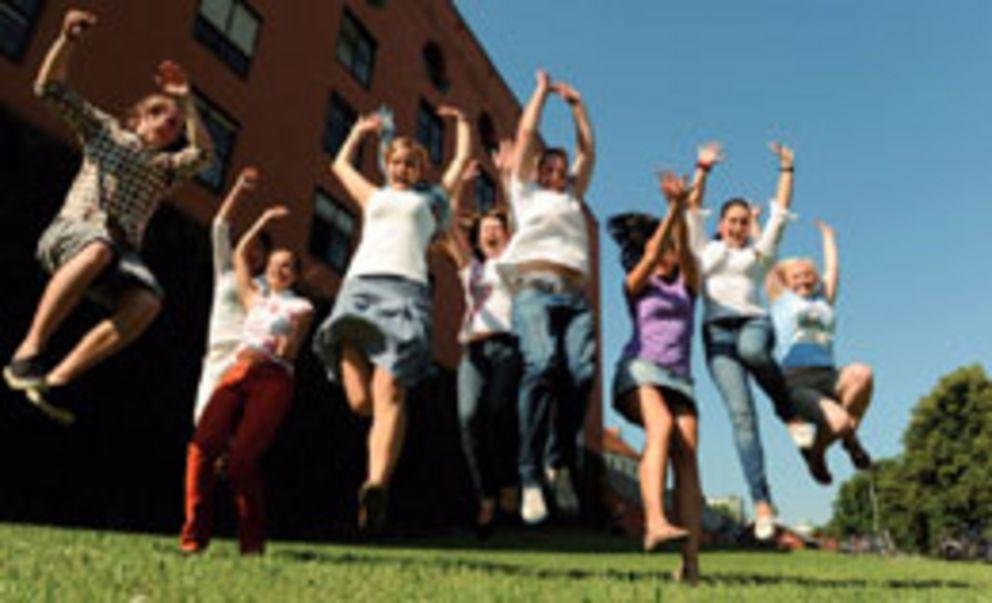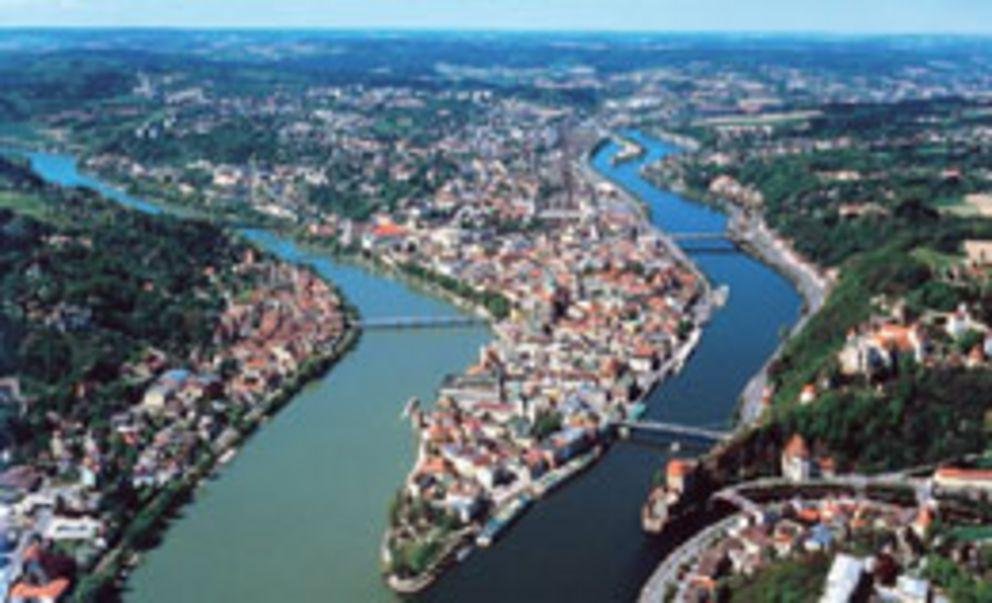 German as a foreign language – beginner's course
Target group: Beginners

Learning Objectives:
- Acquiring basic vocabulary
Skills:
- Speaking skills in everyday situations
- Reading comprehension
- Listening comprehension
German as a foreign language – intermediate course
Target group: Students with prior knowledge of German

Learning Objectives:
- Expanding vocabulary
- Learning more complex grammatical structures
Skills:
- Speaking skills in a wide range of situations
- Text production(e.g. letter-writing, short essays)
German as a foreign language – advanced course
Target group: Students with a sound knowledge of German

Learning Objectives:
- Developing more complex vocabulary and grammar for academic purposes
Skills:
- Reading comprehension based on academic textsText production (e.g. structuring essays, analysing, presenting an argument)
- Listening comprehension of complex dialogues and spoken texts
Extracurricular activities
In the afternoons and at weekends student tutors run a special programme for foreign students (included in the course fee). The following activities are planned:

- Welcome party
- Guided city tour
- Boat trip on Danube and Inn
- Visit to a typical Bavarian brewery
- Good bye party

And there is much more, like sports activities and lectures.
Furthermore we offer activities which have to be paid for separately, like e.g. a day trip to Munich.